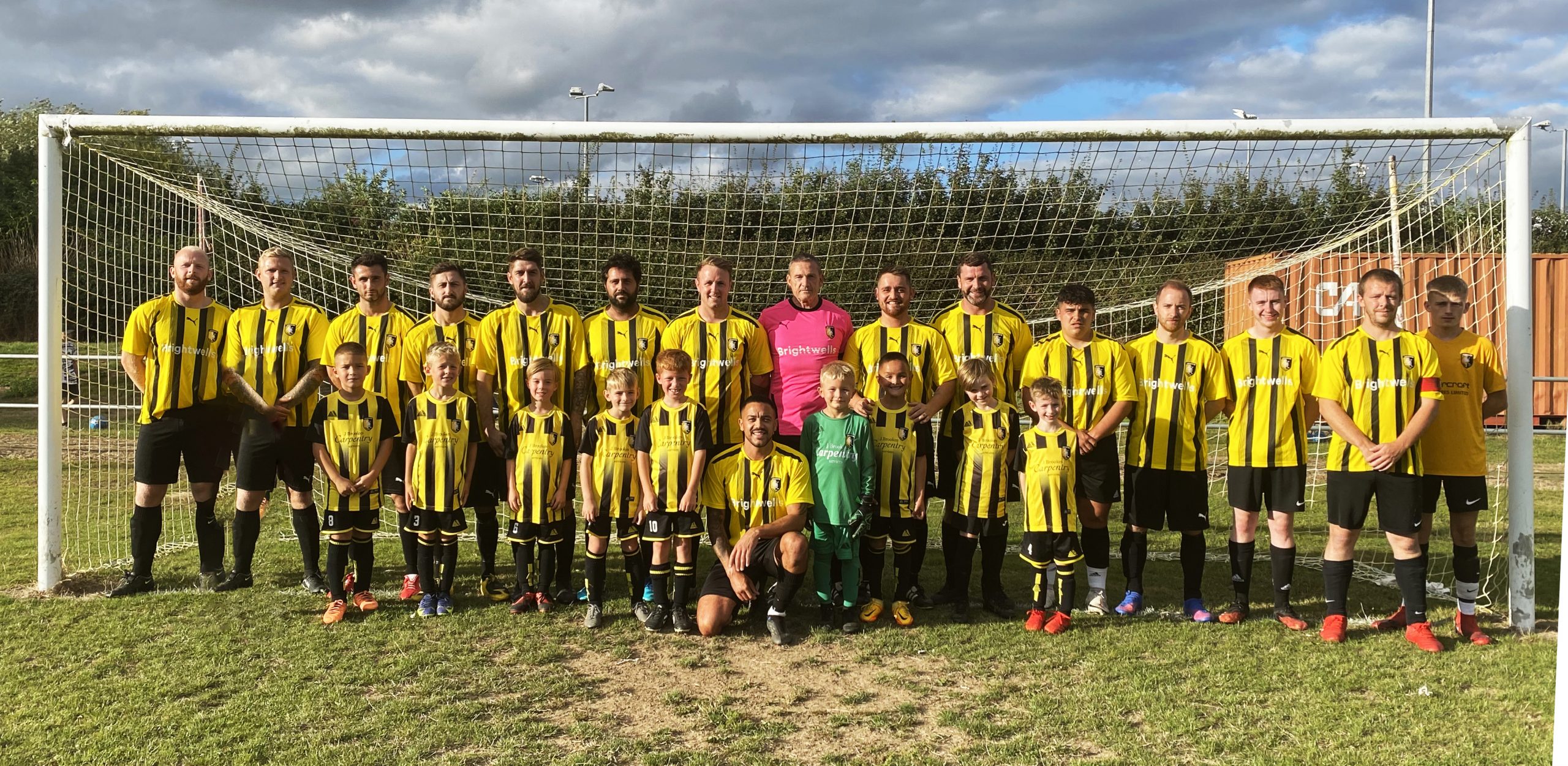 Love Your Football? Come and join us!
We are a friendly Club with a passion for providing football opportunities for all. Our vision is to nurture your own passion from an early age and provide training and competitive football through to your adult years. We are a Club for everyone and all our welcome. If you aren't playing please come along to support your team. And if you would like to help coach players we would love to hear from you. Behind the scenes we rely on the hard work of many people, including team managers and helpers, committee members and generous volunteers who are helping us to move the Club forward. Last, but definitely not least, we thank all our sponsors for their invaluable support.
We've Got Plans!
How can we improve our Club? In lots of ways! Back in June 2014 the Junior and Senior Clubs, previously run independently, came together to form a single, unified Club – Leominster Town FC. This merger has provided us with the platform to make great improvements to football in our community. We can now progress towards Community Standard status which will demonstrate our sound management (and open doors to external funding). We are exploring options to build a new club house, something other clubs make great use of as a community resource. And we will aim to improve the level of coaching available to all players. We'll keep you posted here and if you think you can contribute to making our plans happen – get in touch!
Friendships & Memories!
We're building a gallery of pictures and memories of football in the town over the years. So many past players look back fondly on their time with junior teams all the way through to playing for Town. We'd love to see your pictures from yesteryear – click here to email them to us.